Slide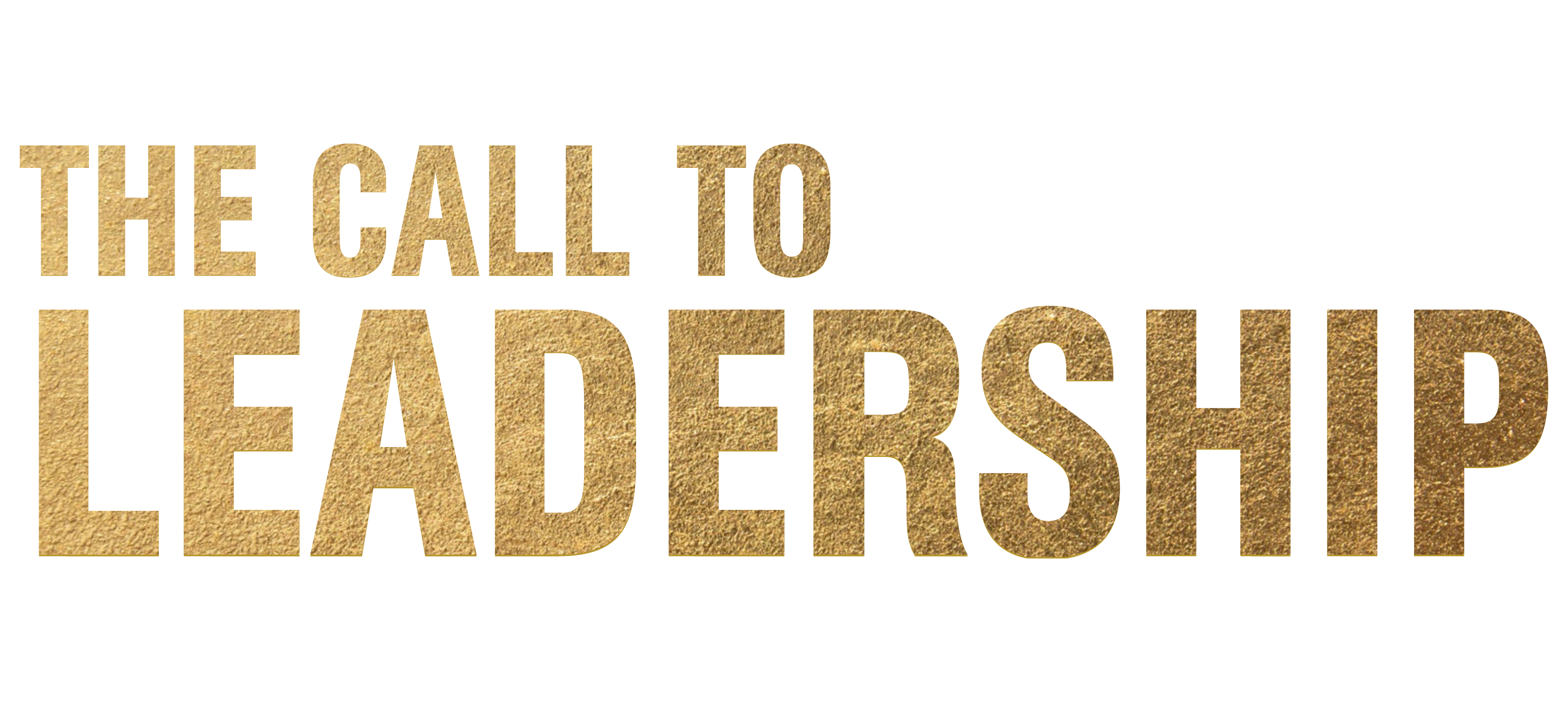 ARE GREAT LEADERS BORN OR MADE?
Why is it that when a crisis occurs some people immediately, instinctively step up and lead, as though hearing a calling? Are they just wired that way, born to lead? Or do certain moments in their lives put them on a path to extraordinary leadership?
The Call to Leadership: Unlocking the Leader Within in Times of Crisis reveals the true essence of leadership in times of extreme challenge. Beyond the technical aspects of leadership, this book goes deep into the hearts and minds of global decision makers at the highest level.
Through exclusive interviews, twenty C-suite leaders from the travel, tourism and aviation industries share their unique perspectives and never-before-heard personal stories on how they led through one of the most challenging times in modern history when the world was literally grounded – the COVID-19 pandemic. Rigorous as a study of exceptional leadership, their very real revelations and raw reflections offer invaluable insight into how you can control and navigate your own personal or professional crises, emerging stronger on the other side.
ZURAB POLOLIKASHVILI
"This book will inspire and empower leaders around the world."
SECRETARY-GENERAL, UNITED NATIONS WORLD TOURISM ORGANIZATION (UNWTO)
DR SANJAY GUPTA
"When we talk about the lessons from the pandemic, there will be very procedural, practical lessons. But there are lessons for humanity here as well. This book goes a long way towards really amplifying those messages."
NEUROSURGEON AND CNN CHIEF MEDICAL CORRESPONDENT
NIALL GIBBONS
"For all of us in tourism, our clocks stopped in March 2020. Our lives were turned upside down. Nobody had the answers. We were all feeling our way in the dark. 'The Call to Leadership' expertly tells the Covid - 19 story through the lens of twenty industry leaders. Anita Mendiratta has superbly unpicked the character and characters of these global players in tourism. This is an essential read for anyone seeking to understand how leaders listen, consult, adapt, change and above all support people through a crisis. "
HEAD OF TOURISM - NEOM, FORMER CEO - TOURISM IRELAND
RICHARD BANGS
"Anita Mendiratta vividly captures the economic and mission-critical upheaval brought about by the Covid pandemic and showcases how a subset of leaders in the hospitality and travel spaces winningly dealt with the challenges. For every generation of leaders this book is not just recommended reading, it is required."
CELEBRATED AMERICAN (20x) TRAVEL AUTHOR, BROADCASTER, PRODUCER AND INNOVATOR. FOUNDING PARTNER OF MT SOBEK, STELLER.CO, AND FOUNDING EXECUTIVE TEAM EXPEDIA.COM
PROFESSOR SIR IAIN GRAY
"This book represents a chapter of our lives which will mean very different things to different people. Anita captures this period so well. Having worked with Anita at various points through the crisis I have seen first hand her own inspirational leadership style; she has a most beautiful technique which puts people at their ease and brings out the key thoughts from individuals in a most natural and trusting way. I thoroughly recommend this book to all."
DIRECTOR OF AEROSPACE - SCHOOL OF AEROSPACE, TRANSPORT AND MANUFACTURING CRANFIELD UNIVERSITY
Velma Corcoran
"Through this book Anita Mendiratta exposes the inner workings of the minds of a group of exceptional leaders but more than that she gains a rare insight into their hearts and humanity. This is not just a book about the Covid 19 pandemic but is a really important book to truly understand leadership."
Regional Lead, Middle East and Africa - AIRBNB
ROBIN TAUCK
"The Call to Leadership is a fresh must-read, and a masterpiece of what made great leaders during the biggest of all crises of our generation - the global Covid pandemic. Anita Mendiratta weaves new perspectives on leaders who see light through darkness and make decisions with zero visibility on the horizon as billions of people in all countries faced an epic life crisis. Honest, emotional, and very personal accounts provide lessons for all leaders in all sectors."
Co-Owner and former President, Tauck Inc
Ibrahim K Osta
"This remarkable book is a must-read for anyone eager to explore the science, art, and unbridled enthusiastic and determined leadership. I am thrilled to incorporate this exceptional work into my next university business management curriculum for my students, where it will undoubtedly inspire and empower the next generation of leaders."
Senior Advisor, Economic Growth & Trade, Chemonics International
Professor Max Lu AO DL
"I highly recommend "The Call To Leadership" to all leaders and aspiring leaders, as a valuable resource on leadership insights. It serves as a testament to the indomitable spirit of leaders who, through introspection and strategic acumen, navigate through upheavals, thereby unlocking not just their potential but also enabling their organisations to emerge strong from the throes of crisis, and position well for future successes."
President and Vice-Chancellor, University of Surrey, UK
ANITA MENDIRATTA
MEET THE AUTHOR
When global leaders are facing crisis or excited to unlock opportunity they turn to Anita Mendiratta. Recognised and respected as an executive advisor, author, diplomat, and on-air personality, Anita runs a successful London-based international consulting firm Anita Mendiratta & Associates. Possessing 20+ years of professional experience across over 100 countries, Anita is highly regarded as an authority in Tourism & Development with an innate ability to feel the 'heartbeat' of nations – economically, socially, politically, culturally and environmentally. Most recently, Anita took on a critical role of trusted advisor of government and business leaders working through the impact of COVID-19, guiding decision-making to enable strong, truly sustainable recovery.
She is honoured to also hold a number of unique, trusted positions within the global leadership community including Special Advisor to the United Nations, Strategic Advisor to CNN International, Visiting Professor at Cranfield University, and Executive In Residence at University of Surrey. Her love for Tourism & Development alongside her commitment to inspiring greatness in leaders travels with her as she continuously crosses the world to take the stage, embedding her presence as an example of purposeful, inspiring leadership including being honoured as 'Top 25 Inspirational Executives in Travel/Hospitality' in 2021 and 2023 by the International Hospitality Institute.
Importantly, her determination to ensure that her work is making a positive impact on the lives of those does not stop with the work of her firm. Through her UK registered charity The Anita Mendiratta Foundation she and her team work to restore early childhood education in tourism-based economies and communities around the globe suffering from crisis. Visit the website to see how your support, can make a world of difference for children across the world.
20 INCREDIBLE INTERVIEWS
meet the leaders
The Call to Leadership features interviews with twenty leaders from across the aviation, travel and tourism, and business sectors. Click on their images below for more information.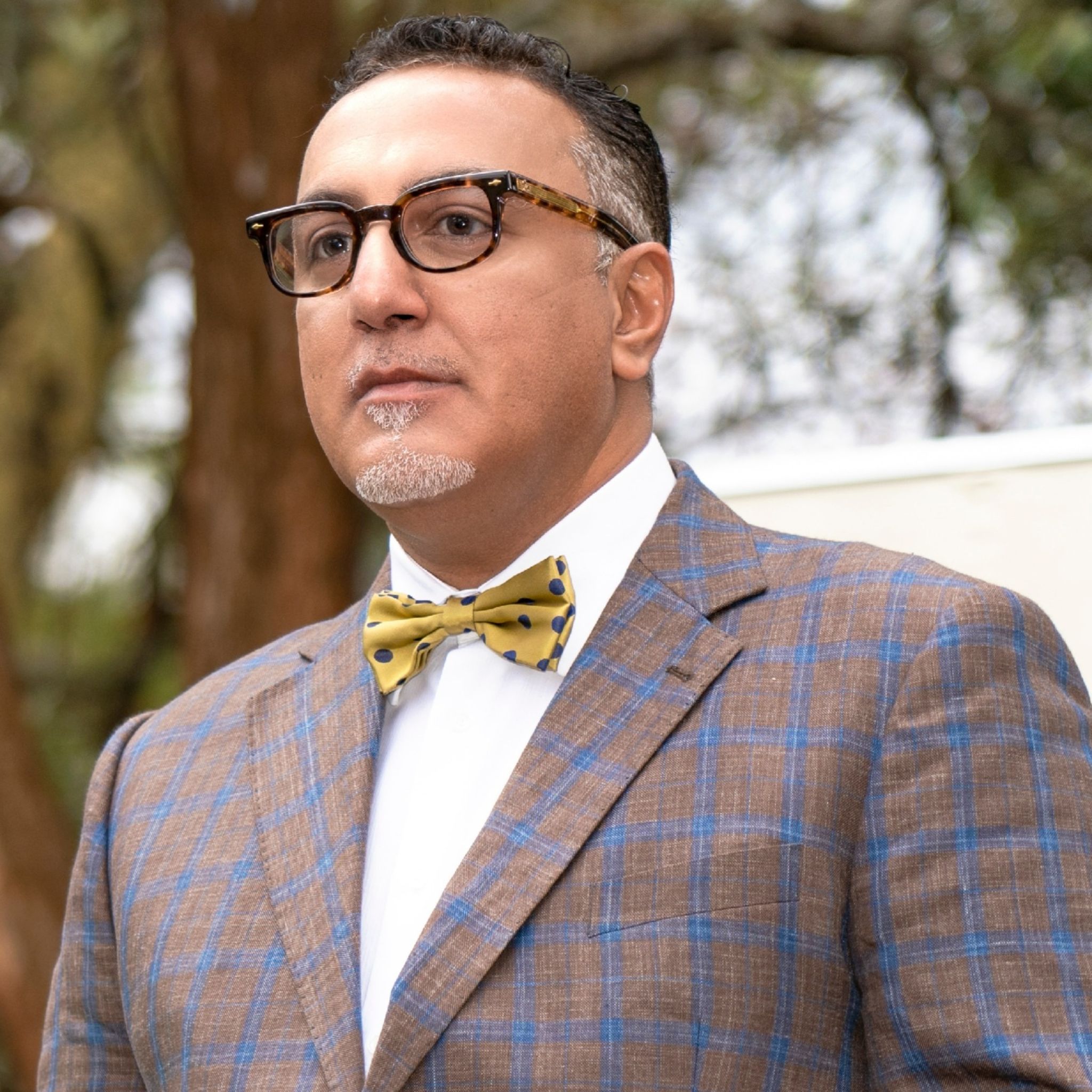 Hon. Najib Balala
(Former) Minister of Tourism & Wildlife, Kenya
Hon. Balala served the government of Kenya in various roles, including as the minister of tourism and wildlife from 2008–2012. Najib now serves as vice-president of Fauna and
Flora International (FFI).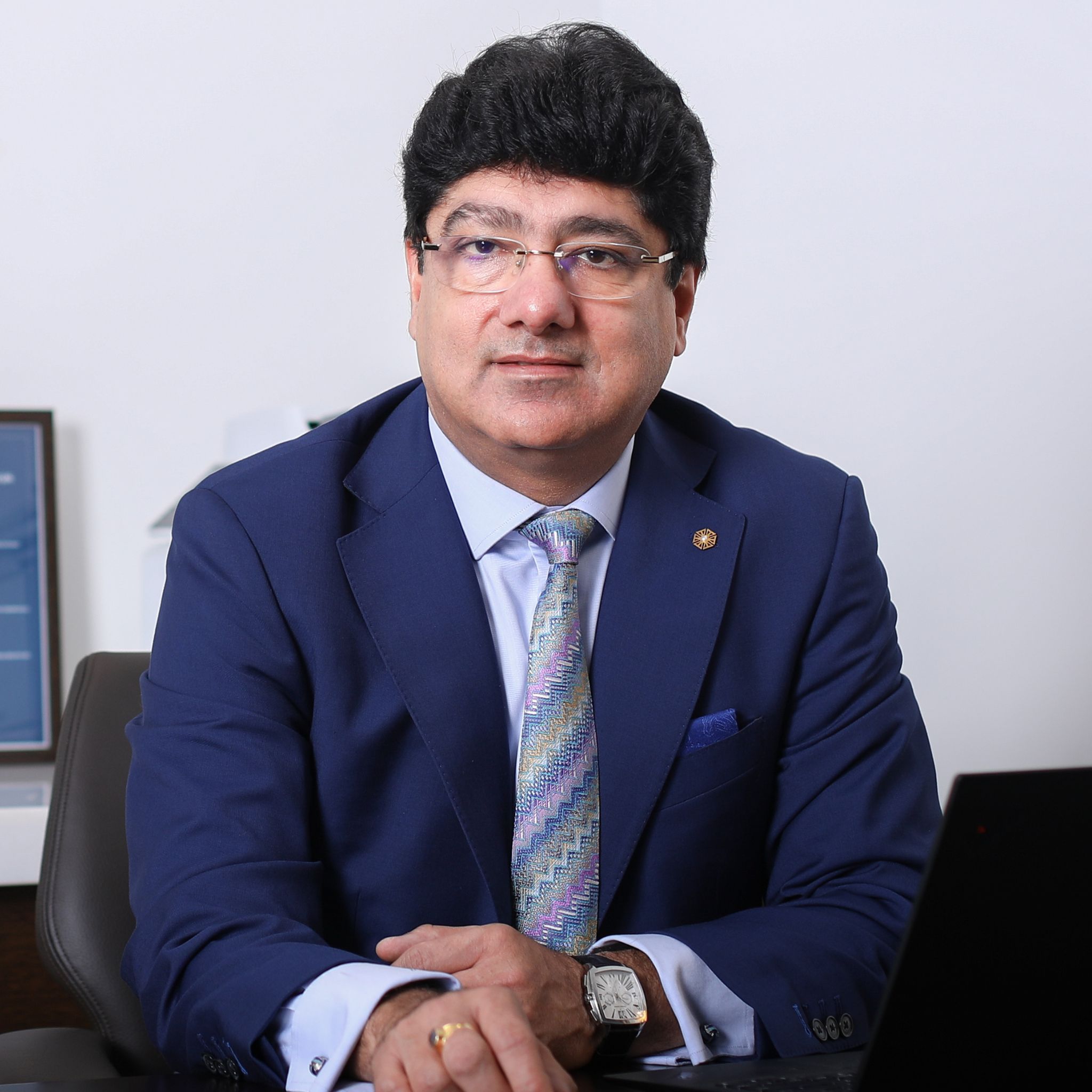 Puneet Chhatwal
MD & CEO, Indian Hotels Company Limited (IHCL)
Puneet joined the Indian Hotels Company Limited (IHCL) in 2017 as the managing director and CEO.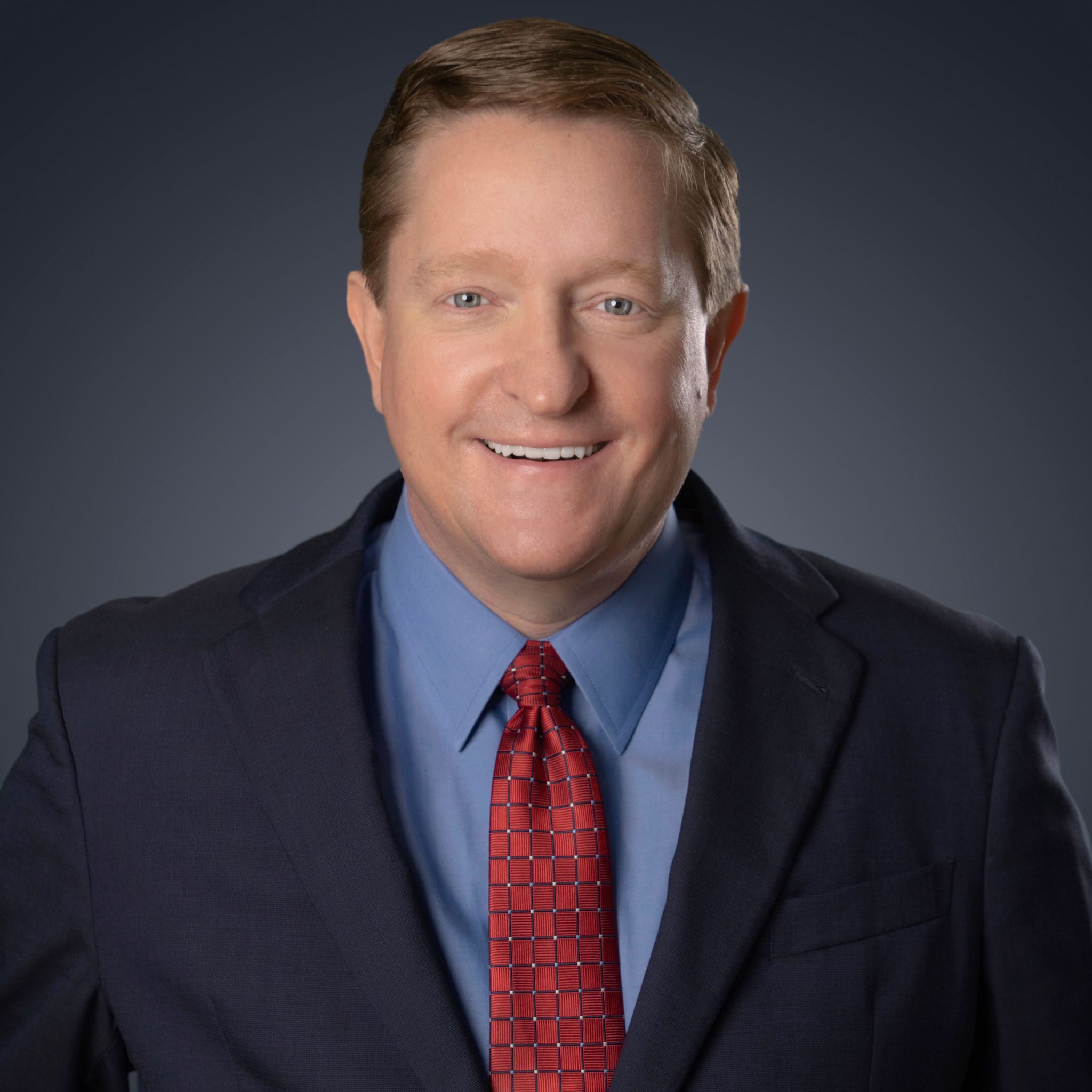 Brad Dean
CEO, Discover Puerto Rico
Brad assumed the role of CEO for Discover Puerto Rico in July 2018, the island's first destination marketing organisation that supports the promotion of tourism to foster economic growth.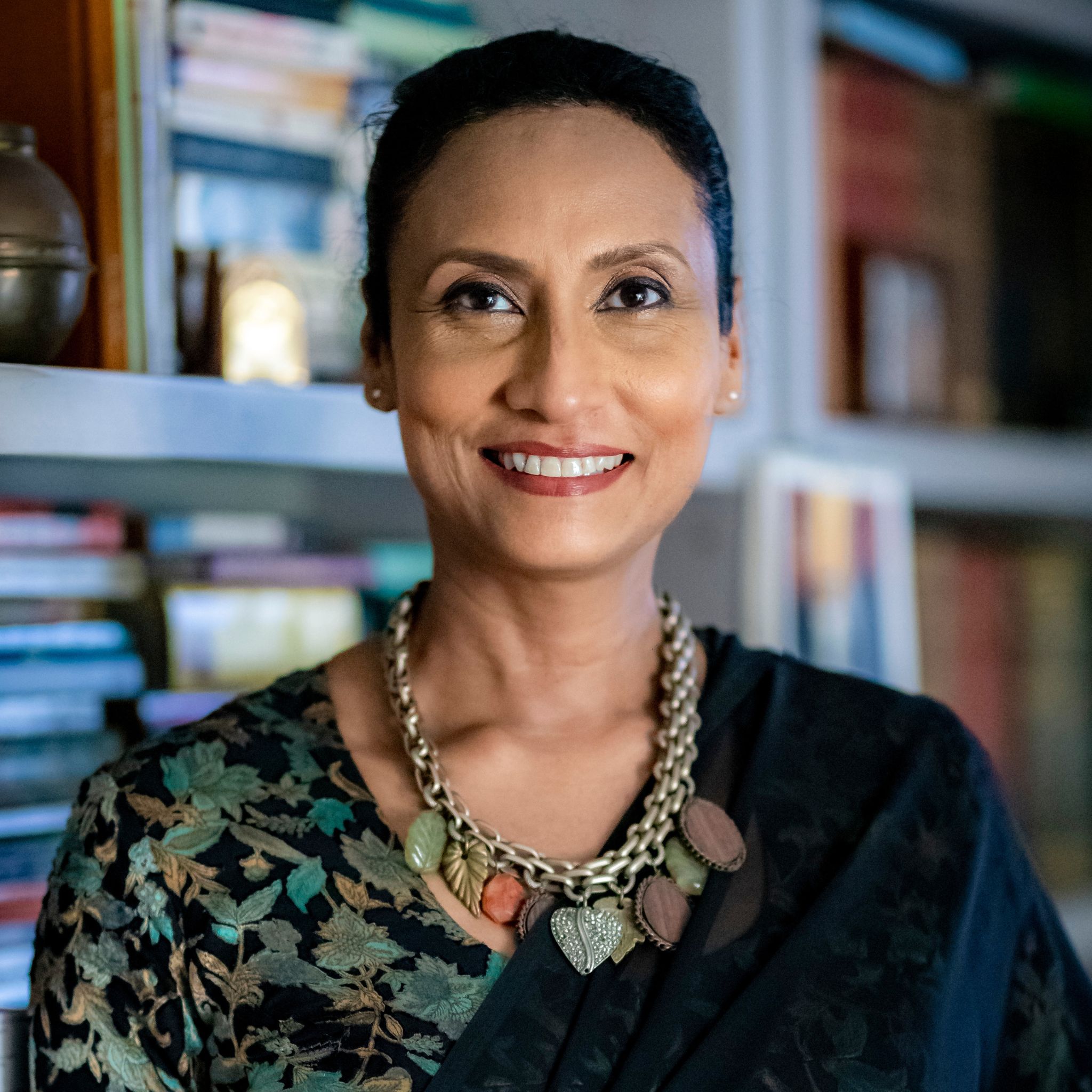 Kimarli Fernando
(Former) Head of Sri Lanka Tourism
The first female chairperson to head Sri Lanka Tourism, she is a published author who holds multiple board positions across the financial and corporate sectors.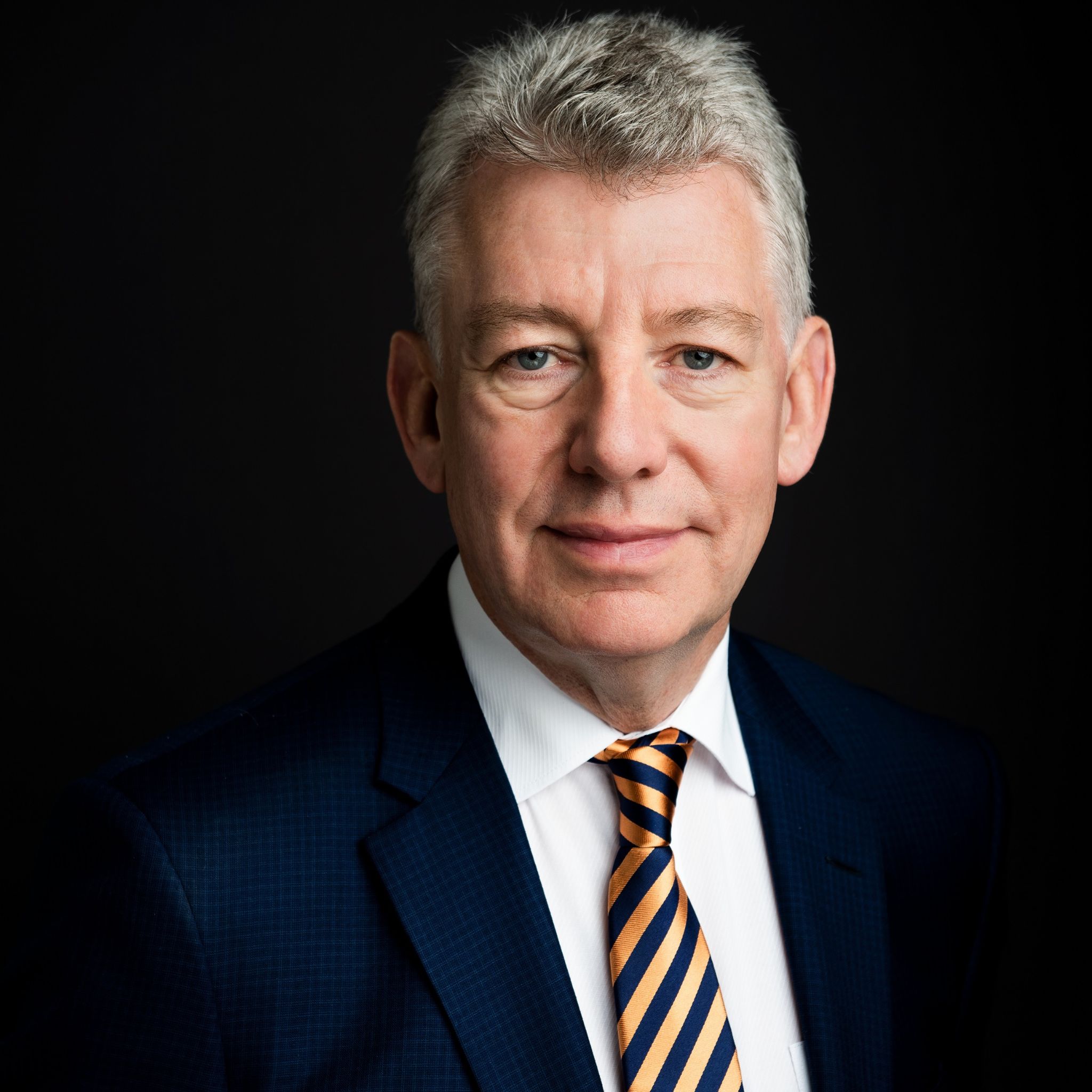 Paul Griffiths
CEO of Dubai Airports
Paul Griffiths is CEO of Dubai Airports,  responsible for the operation and development of Dubai International (DXB) – the world's busiest airport for international passengers, as well as Dubai World Central (DWC).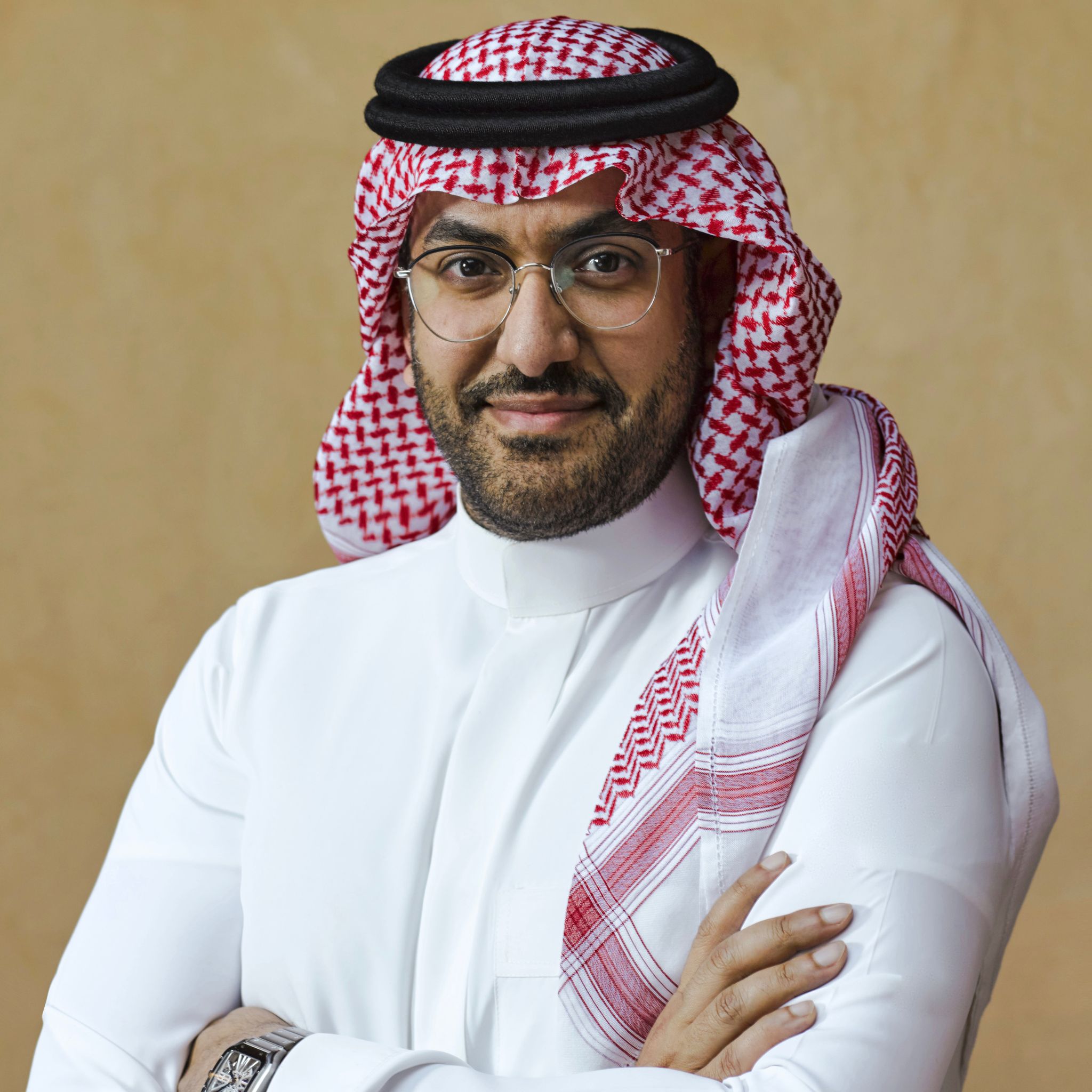 Fahd Hamidaddin
CEO, Saudi Tourism Authority (STA)
Fahd is the founding CEO of the Saudi Tourism Authority (STA) – the national tourism organisation established in 2019 with a promise to welcome the world to Arabia.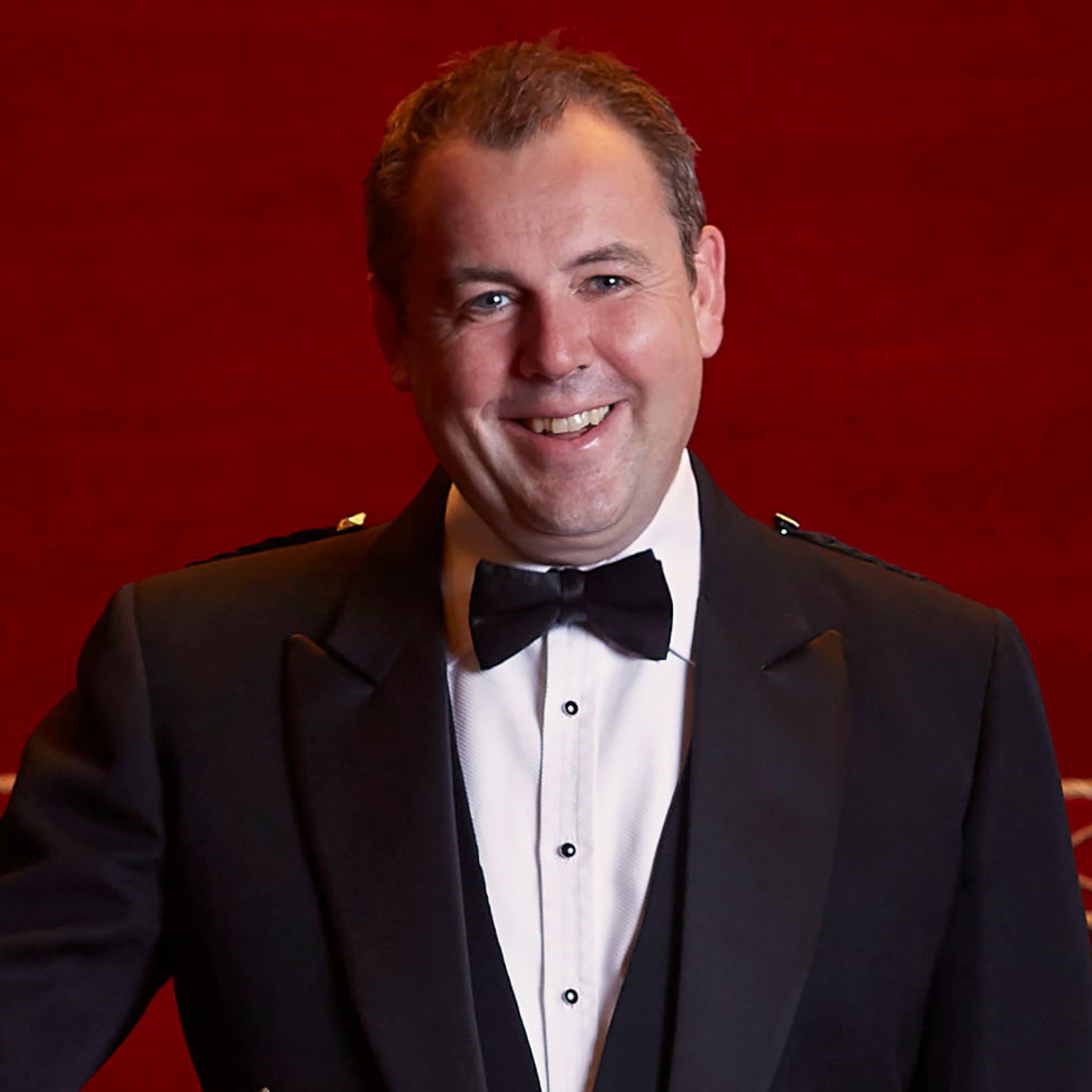 Malcolm Hendry
Managing Director of Hotel 41, The Rubens at the Palace and 100 Princes Street
Malcolm Hendry has worked with Red Carnation Hotels for over twenty years. In 2022 he took on the role of managing director for Hotel 41, the Rubens at the Palace, and Bbar.
Demian Hodari
Professor of Corporate Strategy at EHL Hospitality Business School
For 23 years, Dr Hodari has spent his time teaching undergraduate and graduate-level students, as well as delivering executive education courses and facilitating strategic management workshops for hotel companies worldwide.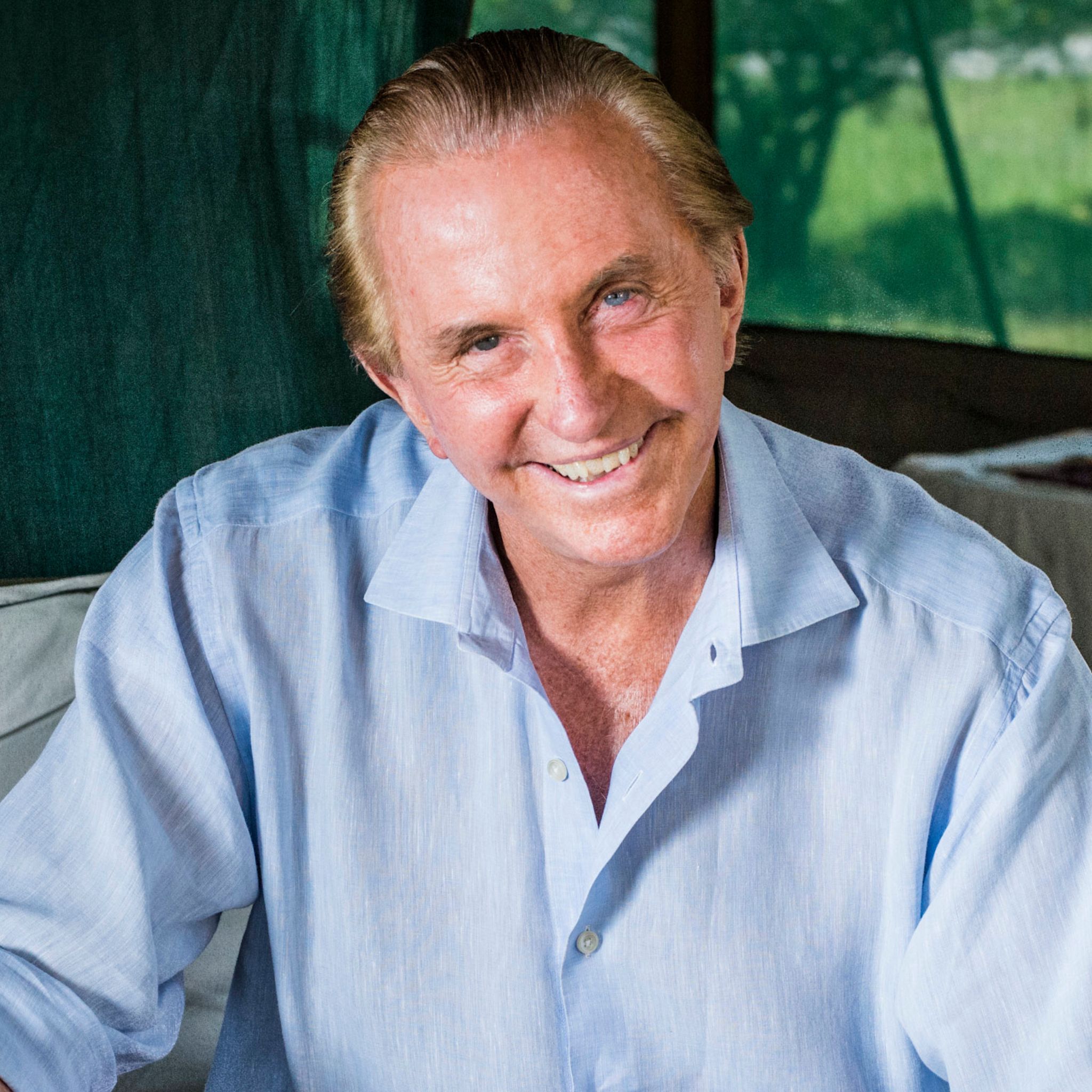 Geoffrey Kent
Founder & Chairman - Abercrombie & Kent (A&K)
A pioneer of the modern luxury safari, Kent has taken his company, and his
clients, from previously remote areas of the African continent to the furthermost
reaches of the globe.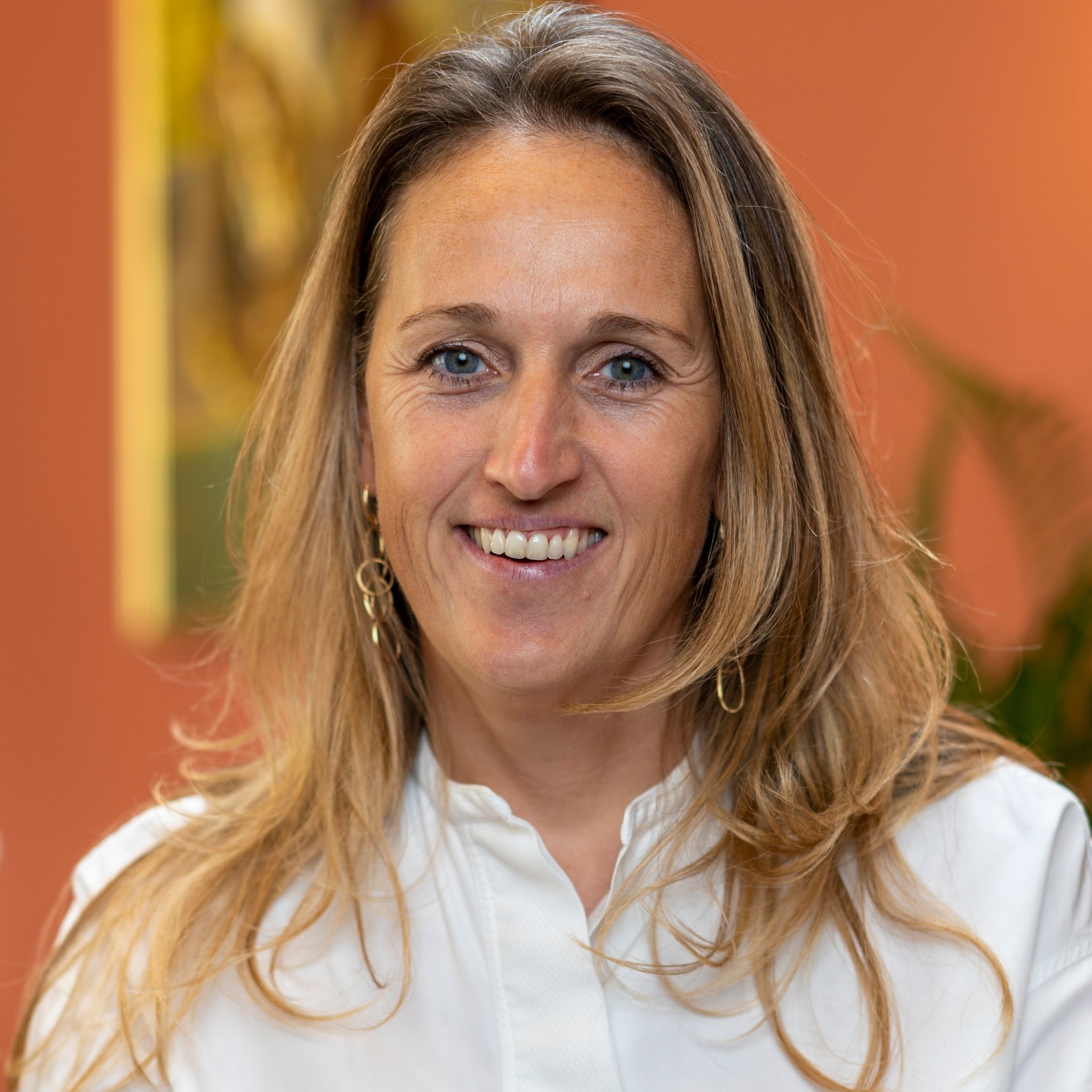 Marloes Knippenberg
CEO, Kerten Hospitality
Known as a pioneer of the modern mixed-use developments philosophy for lifestyle destinations that revolve around personalised experiences for all.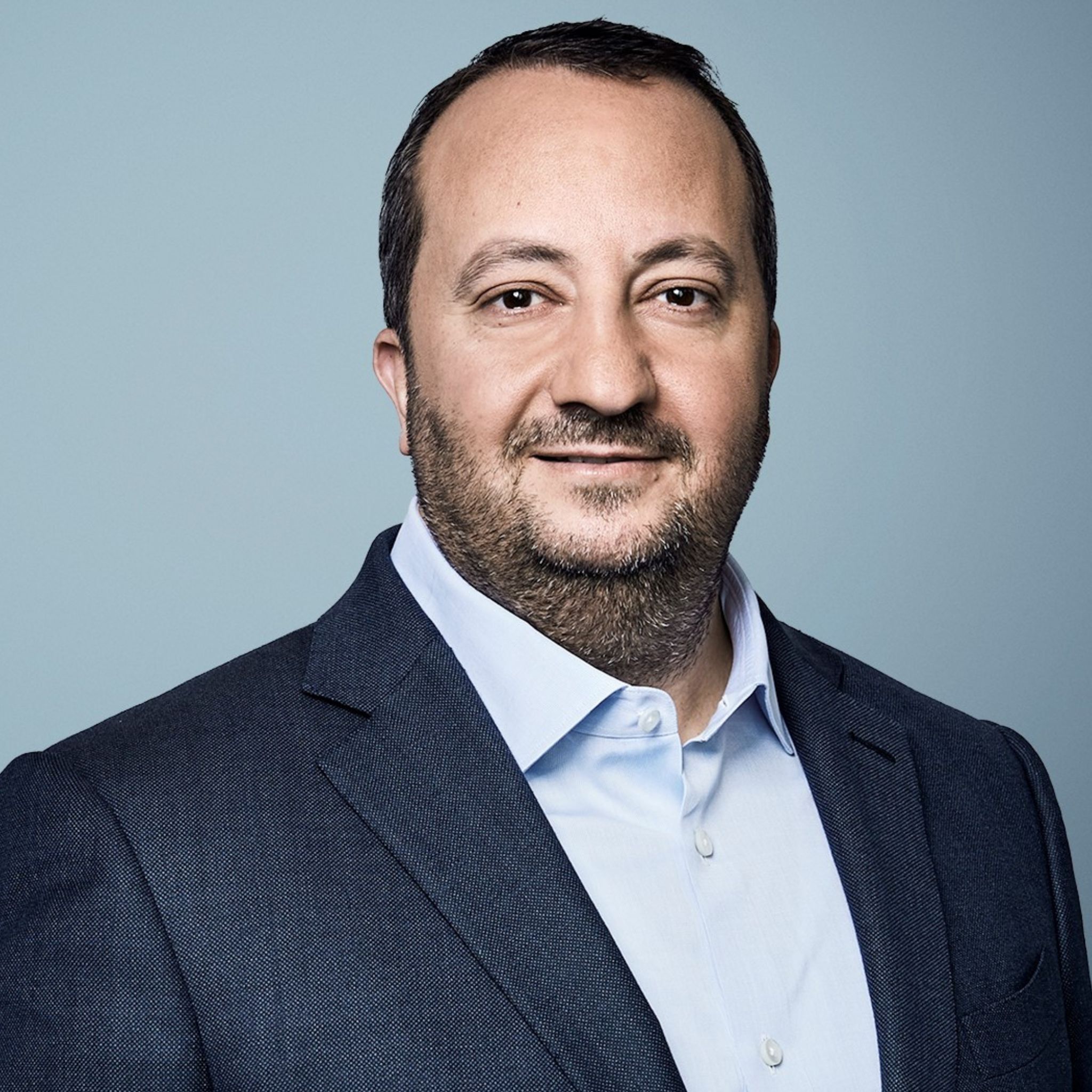 Rani Raad
Former President - CNN International Commerical
Rani worked at the global news network CNN International for a quarter of a century, including almost ten years as president.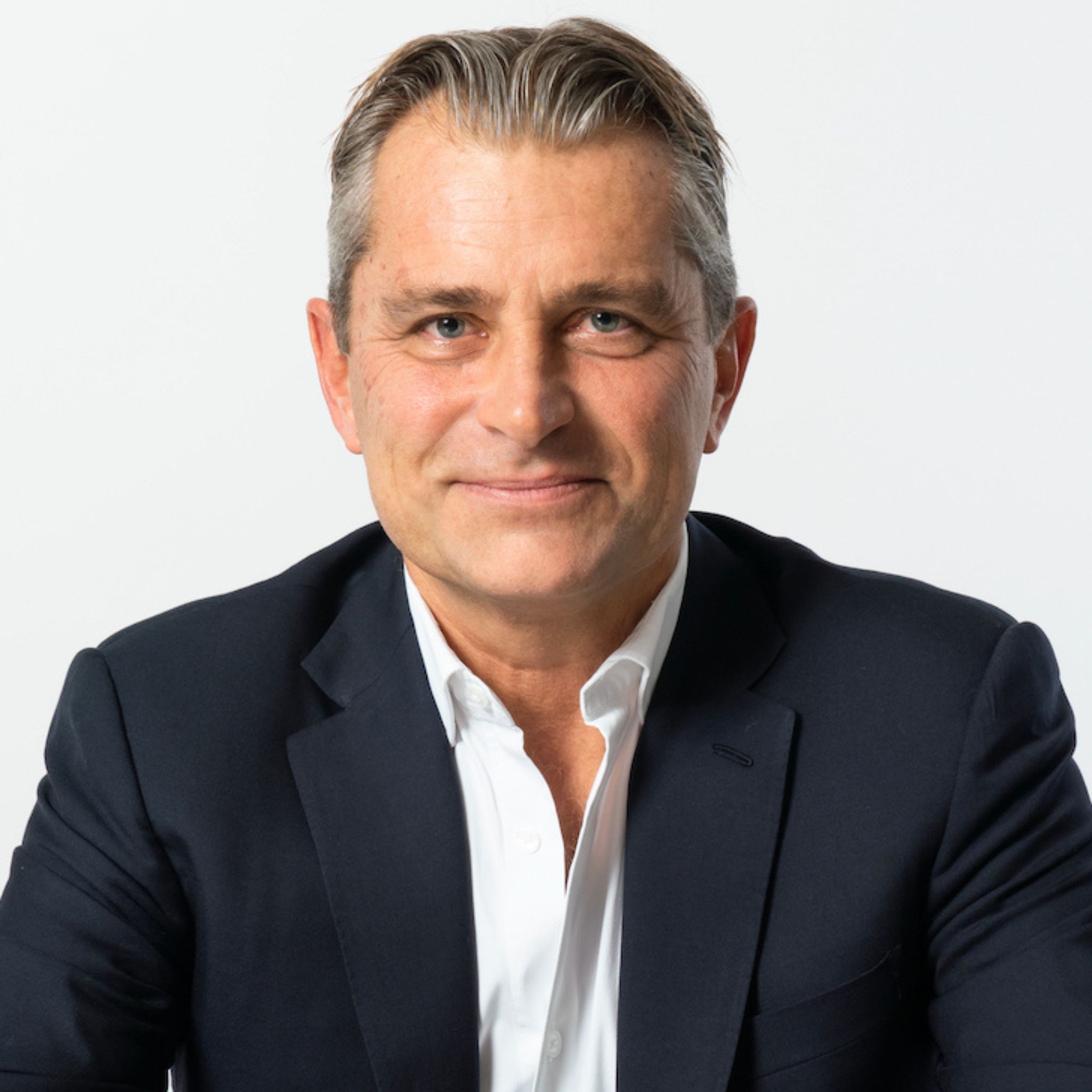 Cyril Ranque
(Former) President, Travel Partners Group, Expedia
Most recently president of  Expedia for more than 15 years, in this role Cyril was responsible for the integration of all travel partners through the marketing, distribution, data and technology solutions of the Expedia Group platform.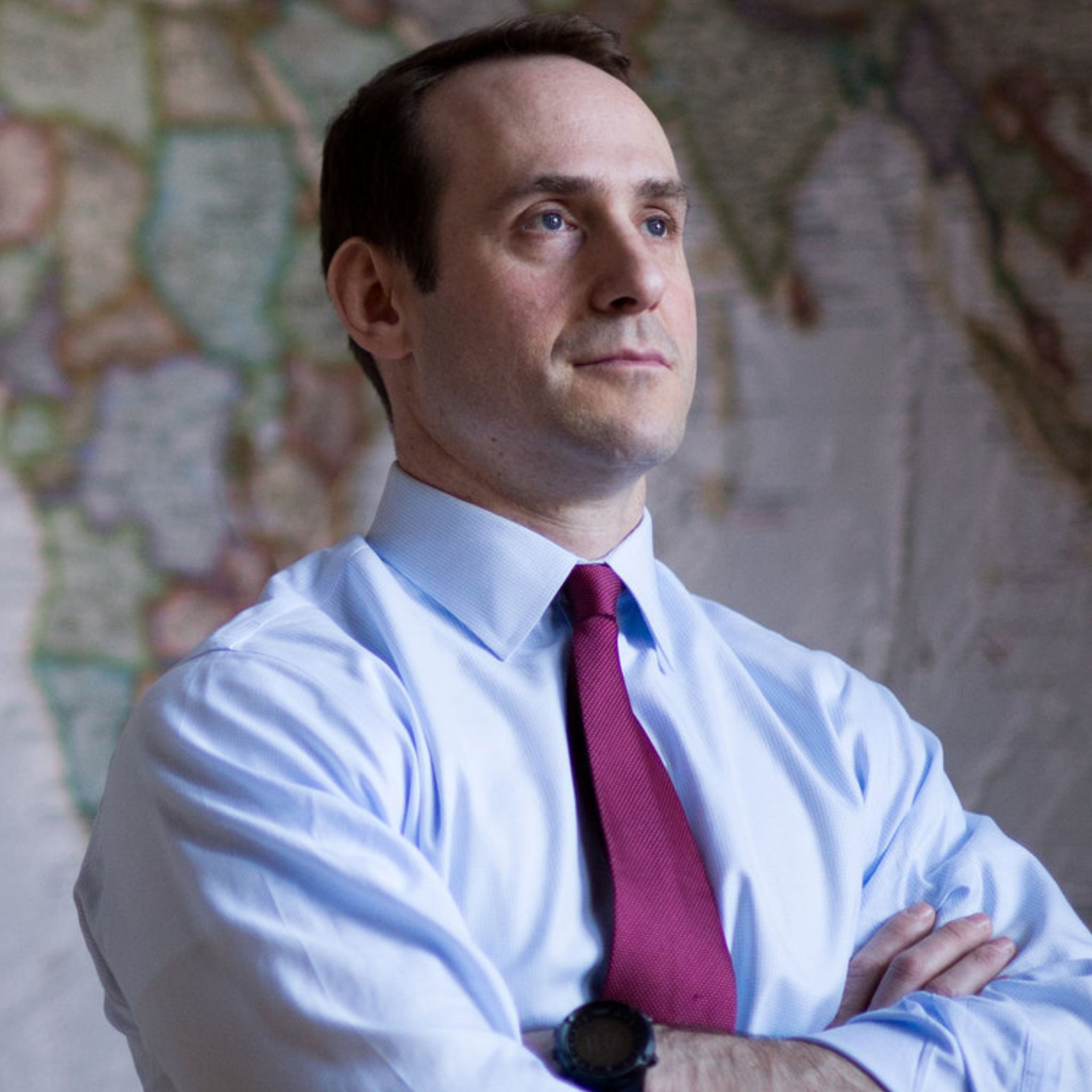 Dan Richards
CEO, Global Rescue Companies
Serving as the CEO of Global Rescue since he founded the company in 2004, Dan is also the president of Crisis Services Company, a Vermont-based captive insurance company.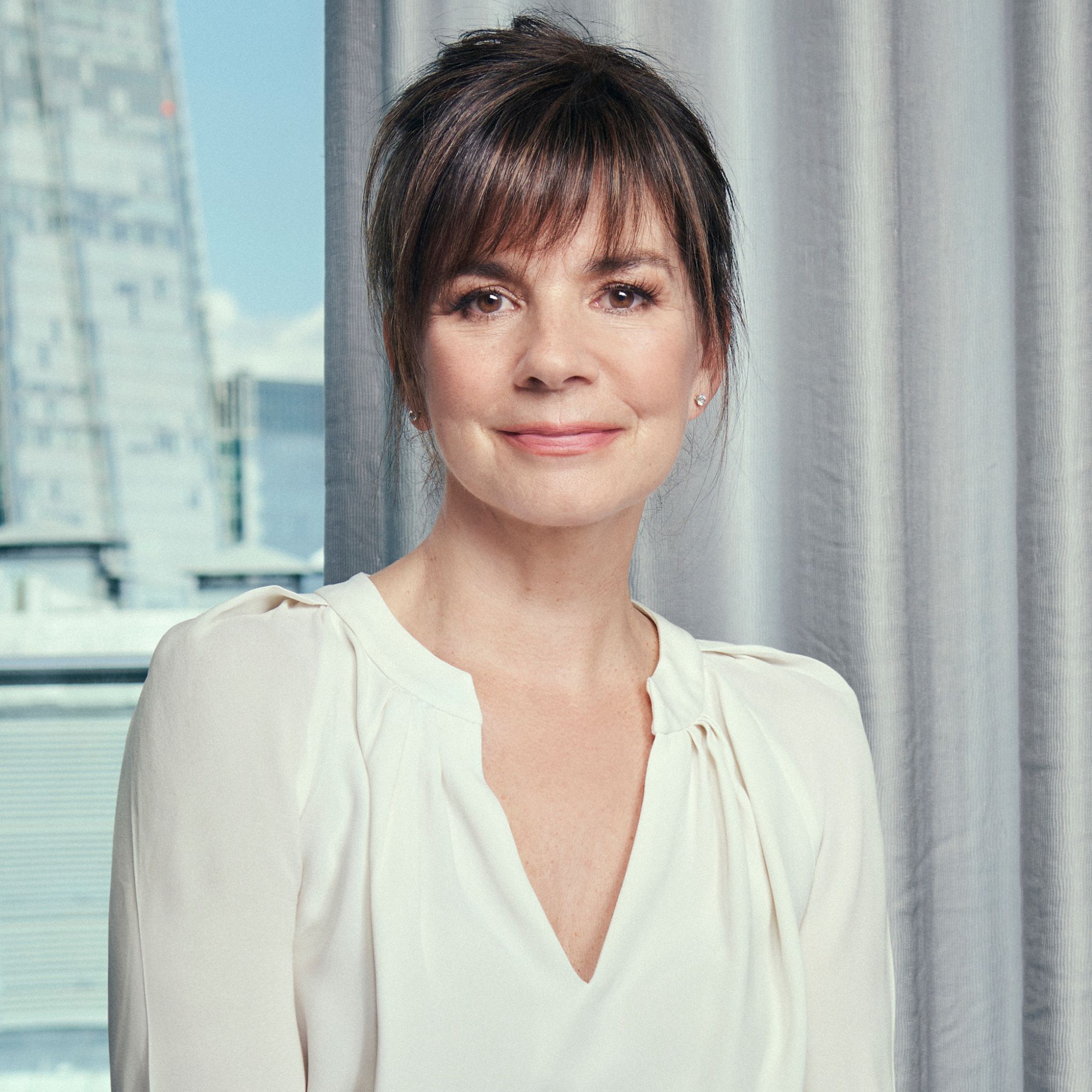 Julia Simpson
President & CEO - WTTC
Julia Simpson has been the president and CEO of the World Travel and Tourism Council, representing the private sector of the global travel industry.
Gavin Tollman
CEO - The Travel Corporation (TTC) Group
As CEO of TTC Tour Brands, Gavin Tollman leads the world-leading portfolio
of tours for any and everyone, including Trafalgar, Insight Vacations, Luxury
Gold, Costsaver and Brendan Vacations.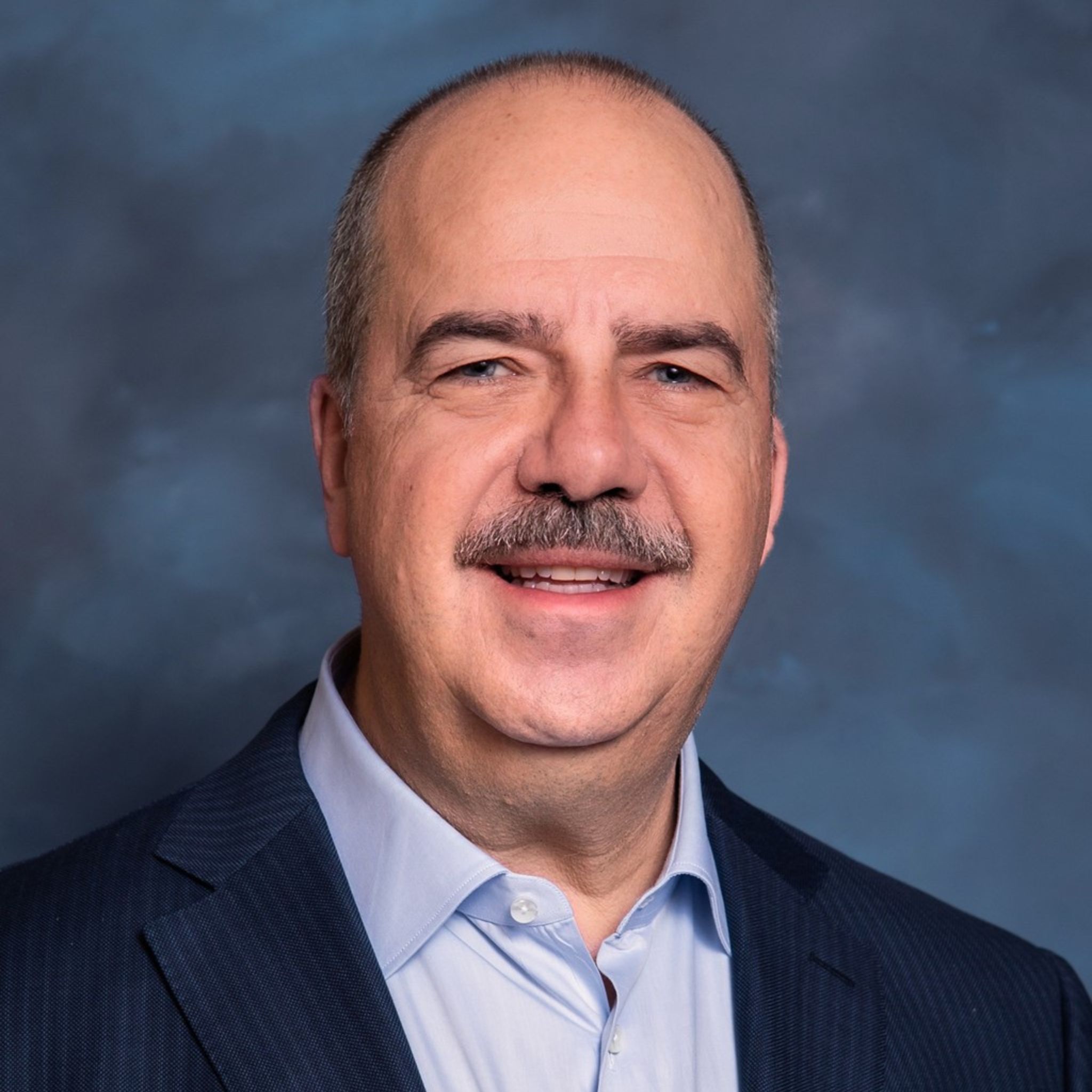 Matthew Upchurch
CEO, Virtuoso
Matthew has led Virtuoso as CEO since its establishment in 1986. Today it consists of more than 20,000 of the world's most sought after luxury travel advisors.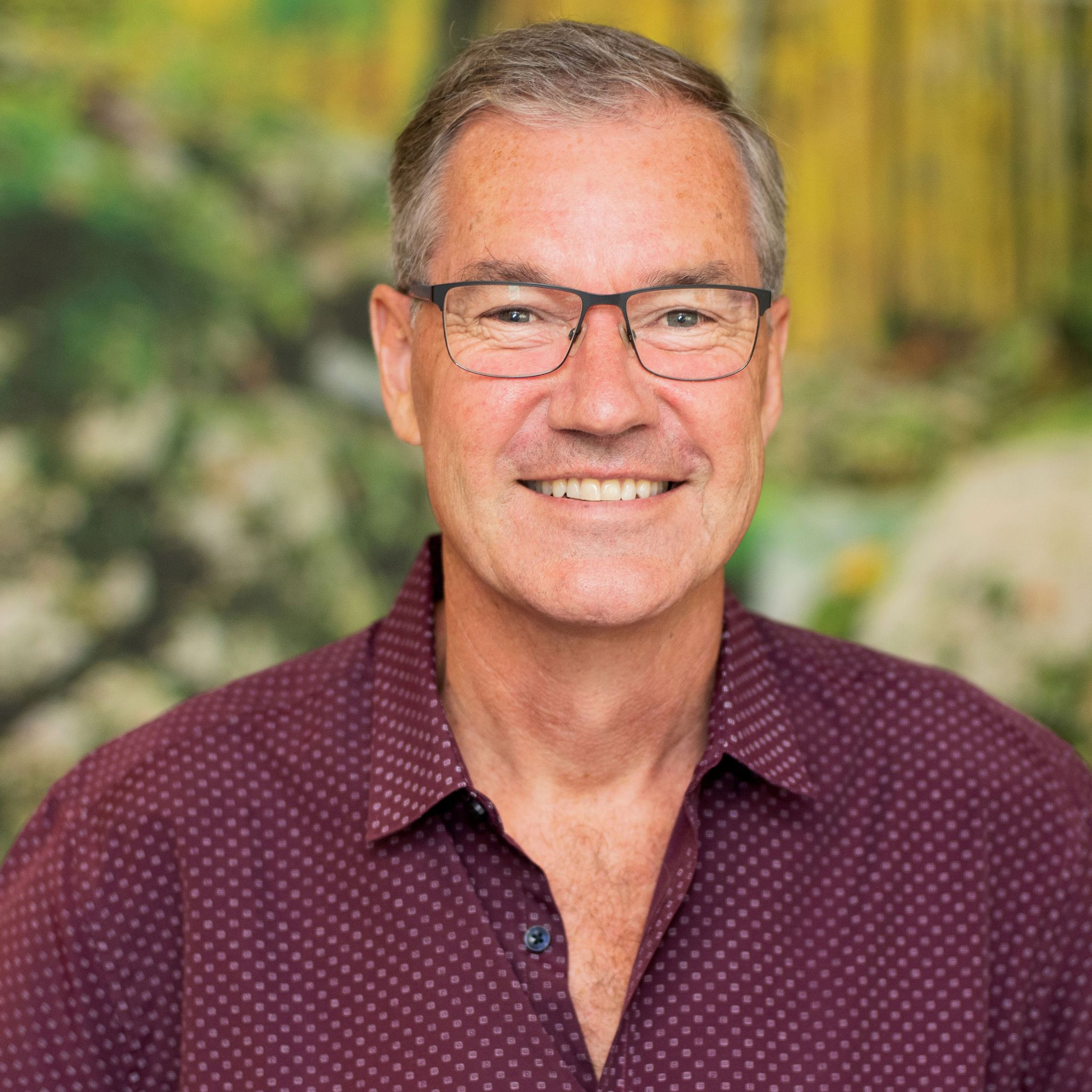 Darrell Wade
Co-Founder & Chairman of Intrepid
An Intrepid co-founder, Darrell was the company's CEO for more than twenty
years and is now the group's chairman.
Willie Walsh
Director General - IATA
Willie Walsh became the eighth person to lead the International Air Transport Association (IATA) when he took on the role of Director General in April 2021.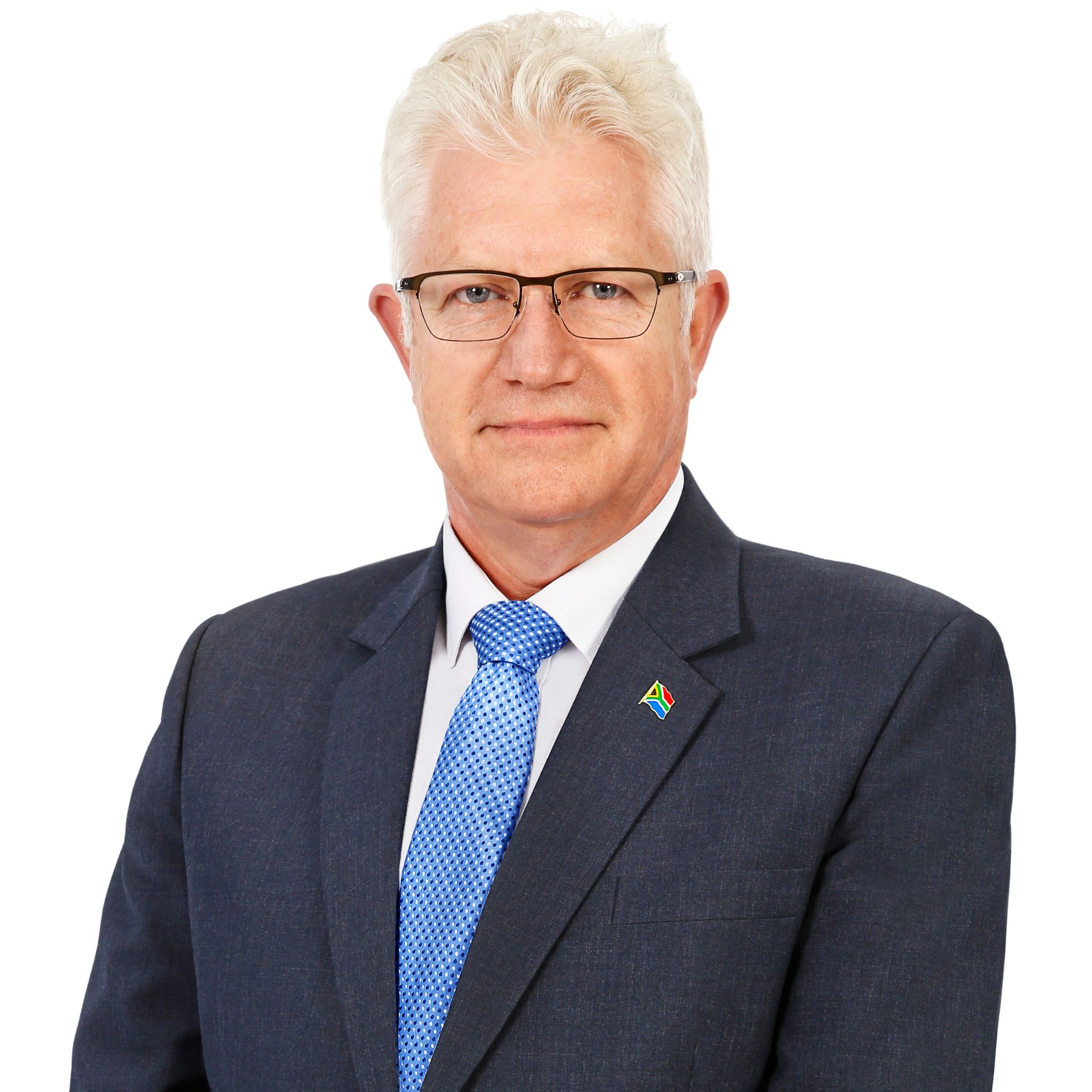 Hon. Premier Alan Winde
Premier of the Province of the Western Cape, South Africa
Prior to taking over the role of provincial premier, Alan previously served in
many of the Western Cape's ministries.
available now
the call to leadership
Now available to order on Amazon.